Life skills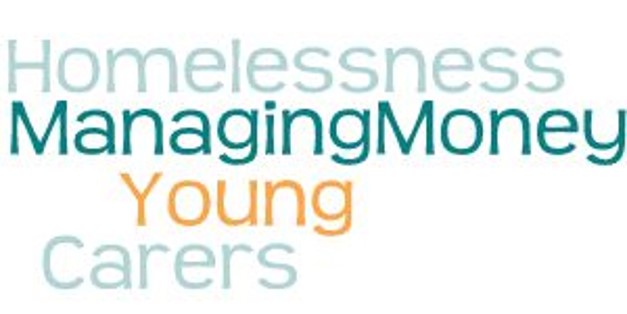 Barnardos
Growing up is a challenge for everyone, but for some it's more difficult than others. We offer practical and emotional support so that young people can enter adulthood with the confidence they need to achieve their full potential.
BASIS - Oasis Community Housing (Hope Not Homelessness)
Our Basis services help people who are rough sleeping and have nowhere else to go.
At the heart of our Basis provision is are the charity's drop-in resource centres in Gateshead and Sunderland. Through these we provide a community of support for everyone who walks through the door, drawing services and specialists together rather than expecting people to attend multiple appointments and repeat their devastating story over and over. And from here we do so much more.
Darlington Young Carers
Supporting Young Carers and Young Adult Carers (aged 5-25 years) and their families.
At Darlington Young Carers we work with many Young Carers. We cannot always stop a child or young person having to provide care altogether (unless they say they no longer want to) but we can:
Offer activities in the holidays to give a break
Offer one to one time to talk to someone
Talk with families about what other help could be given
Talk to others working with the child / young person or family
Offer access to the C-card condom distribution service
Offer a Carers Break to give an opportunity to do something they
Would like to do
Offer a chance to help us make the service better for Young
Carers (known as Working Together
Other support and services in your area