Life skills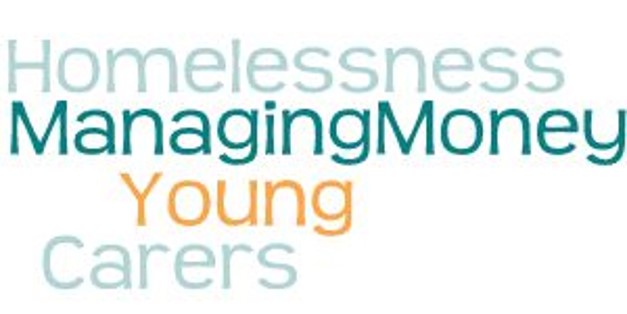 Barnardos
Growing up is a challenge for everyone, but for some it's more difficult than others. We offer practical and emotional support so that young people can enter adulthood with the confidence they need to achieve their full potential.
BASIS - Oasis Community Housing (Hope. Not Homelessness.)
Our Basis services help people who are rough sleeping and have nowhere else to go.
At the heart of our Basis provision is are the charity's drop-in resource centres in Gateshead and Sunderland. Through these we provide a community of support for everyone who walks through the door, drawing services and specialists together rather than expecting people to attend multiple appointments and repeat their devastating story over and over. And from here we do so much more.
Carers Trust Tyne and Wear Young Carer Service
The Young Carer Service works with young carers living in Gateshead age 5-17. All young carers are entitled to a Young Carer Needs Assessment. This asks you about the caring that you do and how it affects different parts of your life, such as your mental and physical health, how you feel emotionally, your education, and having time with friends. Your answers help the Young Carer Service to understand what support to offer. This might include emotional support, help with your mental or physical health, developing useful skills, and spending time with other young carers who understand your situation. The service can speak to your school or college so they understand how caring affects you and can offer grants to help buy things that improve your wellbeing. Before you turn 18, you're also entitled to something called a Transition Assessment. We use this to help you decide what support you will need as an adult.
Other support and services in your area