Life skills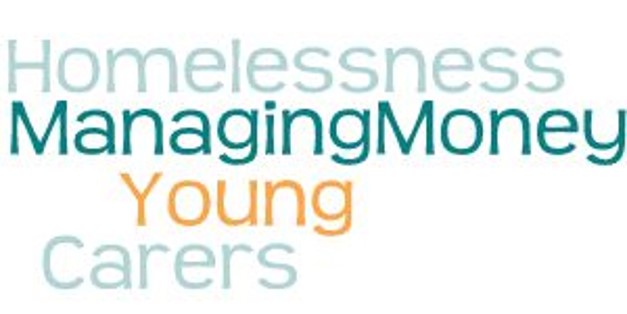 Barnardo's
Growing up is a challenge for everyone, but for some it's more difficult than others. We offer practical and emotional support so that young people can enter adulthood with the confidence they need to achieve their full potential.
Stockton on Tees Borough Council
If you do not have anywhere to live or you are at risk of losing your accommodation, we can help.
Carers Trust
A young carer is someone aged 25 and under who cares for a friend or family member who, due to illness, disability, a mental health problem or an addiction, cannot cope without their support. Older young carers are also known as young adult carers and they may have different support needs to younger carers.
Healthwatch Stockton
We listen to what people tell us about the services they use locally and want to know what is working well and what needs to be improved. We share the information we gather with those who can make changes. We also help people find the information they need about services in their area.
Other support and services in your area