What's the harm?
SWITCH Drug and Alcohol service for young people
Advice if you are you using drugs or alcohol regularly and are worried that it is becoming a problem, or you want to talk to someone who can help whilst keeping what you tell them private.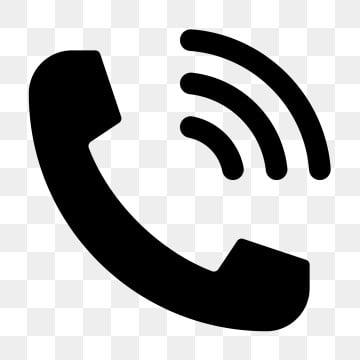 or if you work with young person call 01325 406252
Darlington Stop Smoking Hub
The Darlington Stop Smoking Hub provides a single point of access for smokers in the Borough of Darlington seeking advice and support to quit. The Hub provides a range of information and tools via telephone or online to support individuals to stop smoking.
GamCare

GamCare offer a confidential support service to young people aged 11-18 who are worried about gambling. Our dedicated team provide advice and support via phone, text or email, at a time that suits you.
What does support look like? The first step is to have a chat with one of our team. They will listen to your worries, explain your options, and provide helpful advice. If you decide you want further support, we will agree on a plan together and support you to achieve your goals. Support is tailored to suit your needs, including how and when you would like us to contact you. You can also get more information from our website
Other support and services in your area