Family support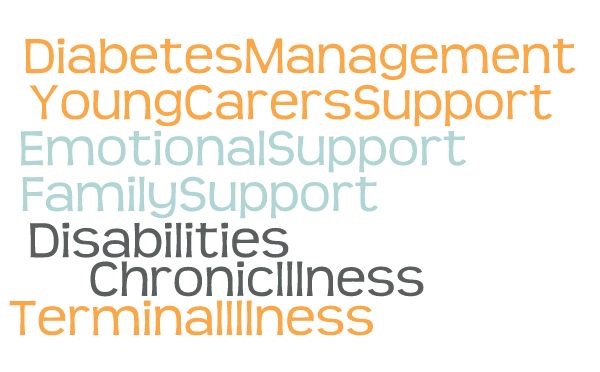 Rainbow Trust Children's Charity
Rainbow Trust Children's Charity supports families where there is a seriously ill child. This can include support for the sick child, siblings or parents and can be at home, in the hospital or in the community. Each family will be allocated a Family Support Worker who can be somebody to chat to or do fun activities with.
1 Hart, 1 mind, 1 future
Special Educational Needs and Disabilities
1 Hart, 1 Mind, 1 Future is Hartlepool's parent carer forum. We work with families who have children (0-25) with special educational needs and disabilities. We work with health, education and social care to achieve better outcomes for our children and young people with SEND.
Other support and services in your area