Better Health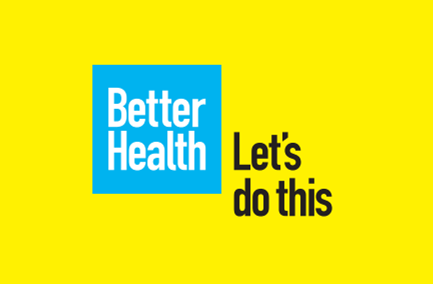 Are you the parent or carer of a primary school aged child or children?
Worried about your family's sugar intake? Concerned about eating well on a budget? Is it hard getting the kids to eat their 5 A Day?
Whether it's healthier snacking, cutting back sugar, meal planning, or upping your 5 A Day, you'll get easy tips from nutrition experts and other parents, Disney themed games, fun challenges and budget-friendly recipes delivered to your inbox.
How does Healthy Steps work?
As a parents/carers you can sign up at any time by completing a quiz about your current eating and physical activity habits. Once you've completed the quiz you will receive weekly emails on one of these themes, tailored to their quiz results:
Reducing sugar
Eating 5 a day
Meal planning
The content in the emails will then provide you and your family with simple ways to take steps towards healthier behaviours.
As part of the programme, you are set goals or tasks to complete every other week, such as swapping out sugary fizzy drinks, or adding fruit or veg to their breakfasts.