Gateshead Queen Elizabeth Hospital
Gateshead are very proud that the Queen Elizabeth Hospital is consistently proven to be one of the top hospitals in the country. They are a small and friendly hospital and put patients at the heart of everything we do. They believe in providing Quality and Excellence to patients.
Their maternity services are rated among the very best in the country. Our midwives can provide you and your family with dedicated, tailored care from birthing pools to epidurals at this special time for you and your family.
They are also home to the North East Surgical Centre – a beautifully designed building which aims to give patients' the same care experience you would expect from a five star hotel. Each patient has their own room with en-suite facilities, and we believe this relaxed, individual atmosphere is vital in aiding your recovery from surgery.
They also run the Gateshead Fertility Centre, one of the top ten IVF clinics in the country. Over the past 10 years, we have created hundreds of families in Gateshead and the surrounding area.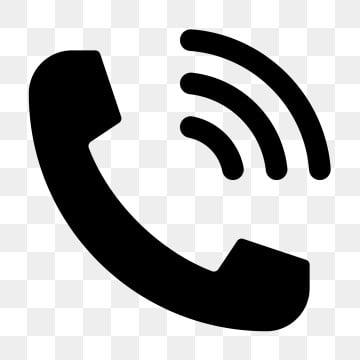 01914 820 000
Address:
Sheriff Hill, Gateshead, Tyne and Wear, NE9 6SX
fmovies
custom map for website