Middlesbrough youth drug and alcohol services
Drug and Alcohol service for young people.
If you're struggling to cope with your drug or alcohol use, or you know someone who is, the Recovery Solutions Team can help. They provide a wide range of support including prescribing, psychosocial interventions, counselling, and recovery support.
If you need help, you can refer yourself to our service. They also accept referrals from family members, carers, and professionals, as long as they have your consent.
The Recovery Solutions Team is made up of experienced staff, volunteers, and peer mentors (some of whom are in recovery from substance misuse themselves) who provide group sessions and one-to-one support across Middlesbrough. The service is open to both young people and adults.
Contact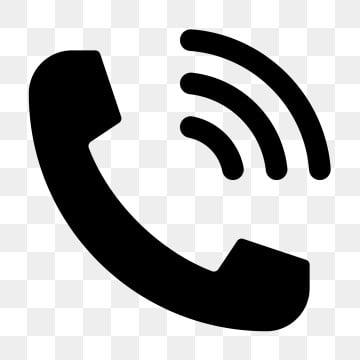 01642 726800
integratedsupportsolutions@middlesbrough.gov.uk

https://www.middlesbrough.gov.uk/social-care-and-wellbeing/health-and-wellbeing/drug-and-alcohol-support
You can also check out the self-help strategies for cutting down or stopping substance use (PDF) booklet for tips for dealing with your own substance use.